Vintage Chicago Chicago 18 1986 US Warner Bros. Records WB 25509-4 Cassette Tape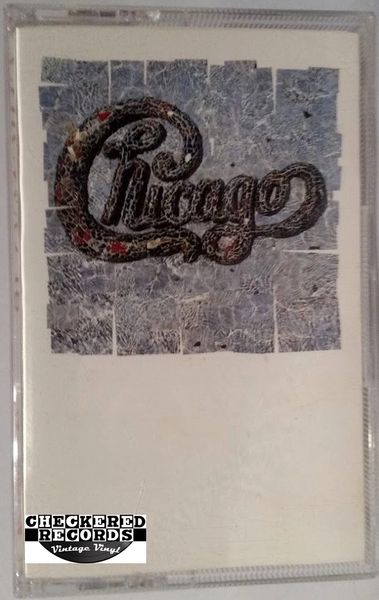 Vintage Chicago Chicago 18 1986 US Warner Bros. Records WB 25509-4 Cassette Tape
Chicago Chicago 18
Label: Warner Bros. Records WB 25509-4
Format: Cassette Tape
Country: US
Released: 1986
Genre: Classic Rock
Style: Jazz Rock, Popular Rock
Tracklist
A1 Niagara Falls
A2 Forever
A3 If She Would Have Been Faithful...
A4 25 Or 6 To 4
A5 Will You Still Love Me?
B1 Over And Over
B2 It's Alright
B3 Nothin's Gonna Stop Us Now
B4 I Believe
B5 One More Day
Bar Code: 0 7599-25509-4
Media (stock photo): NM
Sleeve (stock photo): NM- (high-lighting on track section of J Card)
7 Day 100% Satisfaction Guarantee!
Combine Ship For Just $2.25 an album!