Panasonic SL-H309U DC Servo Automatic Turntable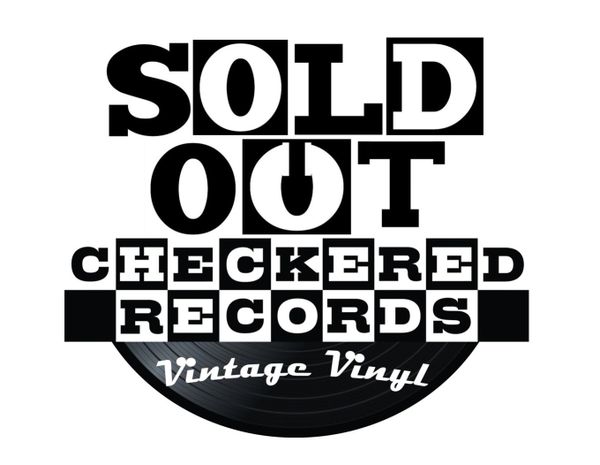 Panasonic SL-H309U DC Servo Automatic Turntable
Panasonic SL-H309U DC Servo Automatic Turntable. Tested and fully operational and comes with the original manual. Graded NM (Near Mint) with only minor age and wear to the dust cover. This great 1980s turntable has a classic 80s look with respectable clarity and overall sound. 
Specifications
Year: 1980s
Country: Japan
Type: auto return, auto stop
Drive method: belt drive
Motor: dc motor
Drive control method: dc servo control
Platter: 312mm aluminium die-cast
Speeds: 33 and 45rpm
Wow and flutter: 0.06% wrms
Rumble: 70dB
Tonearm: static balanced straight tonearm
Effective length: 230mm
Overhang: 15mm
Effective mass: 13.5g including cartridge
Stylus pressure: 1.25g (fixed)
Cartridge weight: 6g
Dimensions: 430 x 93 x 375mm
Weight: 3.6kg
- All Checkered Records Stereo Equipment Is Cleaned & Tested and is Guaranteed For 10 Days After Receipt!
- Local Pick-up available Aurora, IL 60503
- $50 Shipping In Continental US Only