Vintage Phenomena Dance With The Devil 12" First Year Pressing 12" 1985 UK Bronze BROX 193 Vintage Vinyl LP Record Album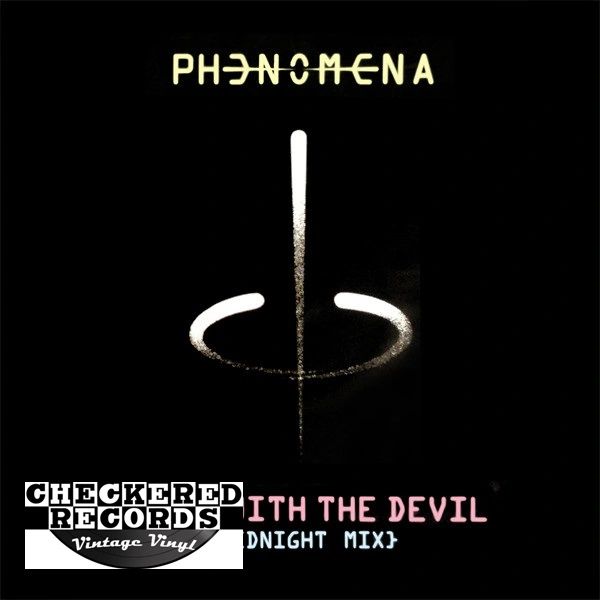 Vintage Phenomena Dance With The Devil 12" First Year Pressing 12" 1985 UK Bronze BROX 193 Vintage Vinyl LP Record Album
Phenomena
Dance With The Devil
Label: Bronze BROX 193
Format: Vinyl, 12"
Country: UK
Released: 1985
Genre: Rock
Style: Hard Rock
Tracklist Show Credits
A Dance With The Devil (Midnight Mix)
B Hell On Wings
Barcode: 042288189718
Matrix#: Side 1- BROX 193-A 'HOW YA Bin' LYN-15990-ITO .2
Matrix #: Side 2- BROX 193-B 'AW ROIGHT' LYN-15991-ITO .2
Media (stock photo): NM+
Sleeve (stock photo): NM- With Insert (mild creasing and mild to moderate shelf wear)
7 Day 100% Satisfaction Guarantee!
$4 FLAT RATE SHIPPING 1-100 ALBUMS USPS Media Mail!!!