Vintage Tropea Short Trip To Space First Year Pressing 1977 US Marlin MARLIN 2204 Vintage Vinyl LP Record Album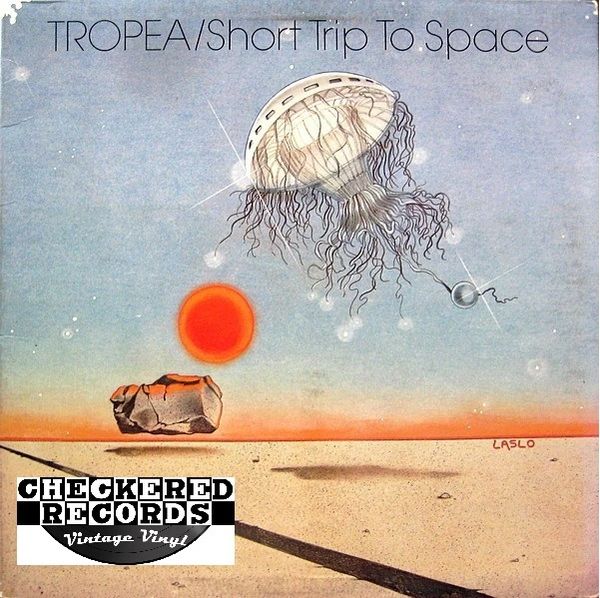 Vintage Tropea Short Trip To Space First Year Pressing 1977 US Marlin MARLIN 2204 Vintage Vinyl LP Record Album
Tropea
Short Trip To Space
Label: Marlin ‎– MARLIN 2204
Format: Vinyl, LP, Album
Country: US
Released: 1977
Genre: Funk R&B Soul
Style: Fusion, Jazz-Funk
Tracklist
A1 The Funk You See, Is The Funk You Do!
A2 Can't Hide Love
A3 Southside
A4 You Can't Have It All
B1 Short Trip To Space
B2 Blue Too
B3 Love's Final Moment
B4 Twist Of The Wrist
Matrix #: Side A- M-2204-A-1-1-1 STERLING PRC
Matrix #: Side B- M-2204-B-1-1-1 PRC
Media (stock photo): NM- (several small pressing dimples)
Sleeve (stock photo): NM
7 Day 100% Satisfaction Guarantee!
$4 FLAT RATE SHIPPING 1-100 ALBUMS USPS Media Mail!!!