Yamaha YP-B4 Fully-Automatic Stereo Turntable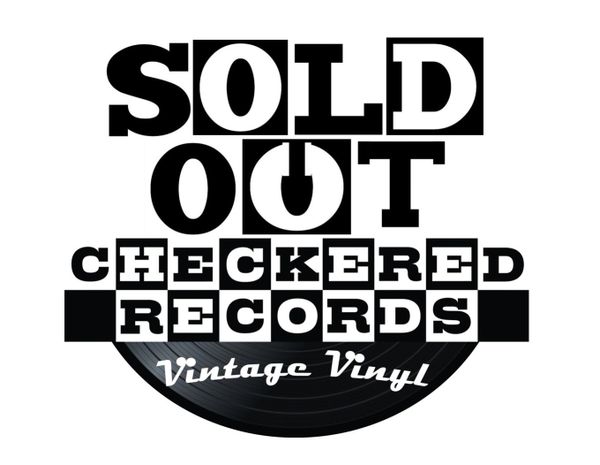 Yamaha YP-B4 Fully-Automatic Stereo Turntable
OUT OF STOCK ... shop available stereo gear here: https://checkeredrecords.com/t/vintage-stereo-equipment
Yamaha YP-B4 Fully-Automatic Stereo Turntable. In excellent working condition and NM (Near Mint) cosmetic condition with mild wear to the dust cover. The YP-B4 is Yamaha's proud answer to the challenge of turntable design: to rotate the record smoothly and steadily at the rated speed, to hold the stylus tip at the correct angle and with the right tracking force, and to do it in easy to use, aesthetically independent of external influences. This sophisticated turntable unit is convincing evidence of Yamaha's excellence in audio engineering and musical craftsmanship.
Specifications
Year: 1976 - 1978
Country: Japan
Drive system: Belt drive
Motor: 4-pole synchronous motor
Speeds: 33.33 and 45 rpm
Platter: 30cm die cast aluminium
Wow and flutter: less than 0.07% wrms
Signal to noise ratio: better than 55dB
Tonearm: S type static balance
Automatic Operation: Lead in, return cut repeat
- All Checkered Records Stereo Equipment Is Cleaned & Tested and is Guaranteed For 10 Days After Receipt!
- Local Pick-up available Aurora, IL 60503
- $50 Shipping In Continental US Only